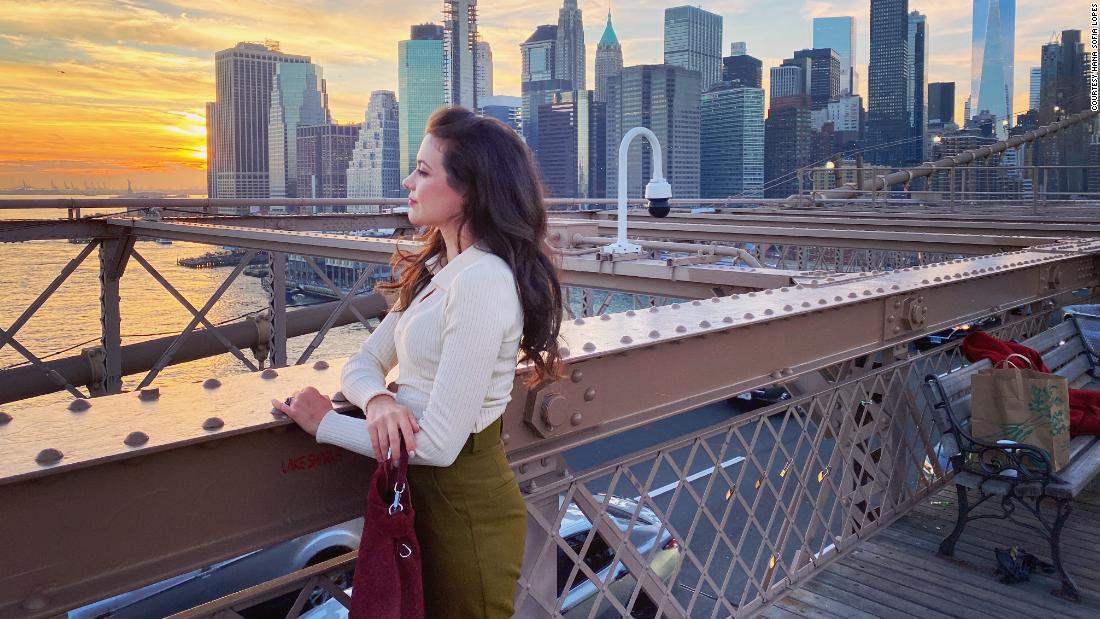 Travel news: A seat recline ruling and airport love
(CNN) — In travel news: A court ruling on the seat recline question, the last Boeing 747 rolls off the assembly line and the TSA finds a live dog and an array of weaponry in passengers' luggage.
Airport connections
Airports aren't always sterile waiting rooms; sometimes, they're where the rest of our lives begin.
The return of overtourism
Taste for adventure
For some people, lying on a beach for two weeks each August is not enough. The open road is always calling.
Misbehaving travelers of the week
This town will pay you $30,000 to move there
Luxury travel gifts
In case you missed it
Frozen food has been named "dish of the year" in Japan.
At least in terms of visa restrictions.
The last Boeing 747 has rolled off the assembly line in Washington.